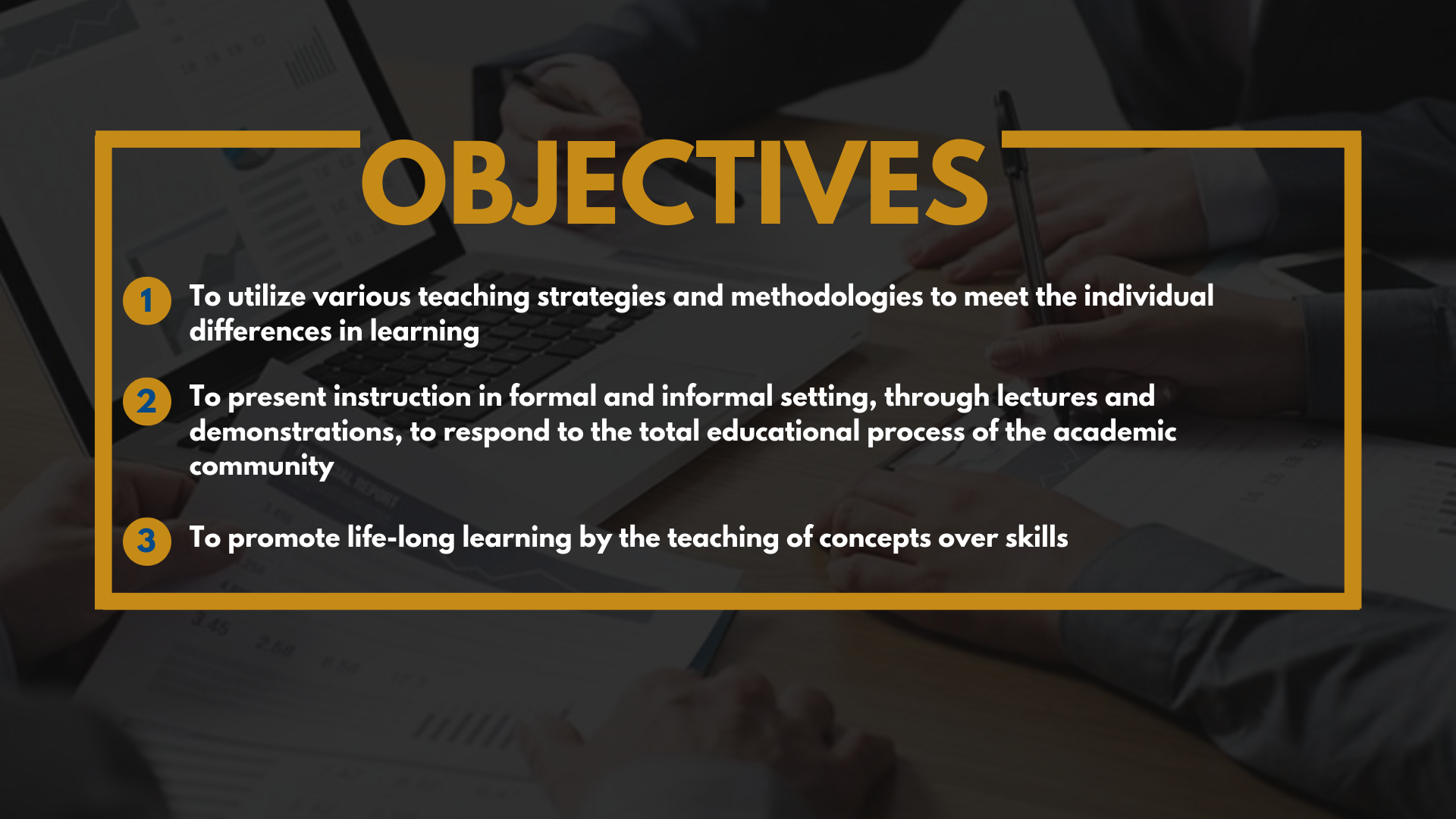 set of teaching and learning tools designed to enhance a student's learning experience by including computers and the Internet in the learning process

Information Literacy Modules has been attended by all type of new users. It is introduces Information Resource Centre products, services, and facilities.

It is an compulsory event for all new user to attend Module 1: Introductory to IRC and Module 2: Searching Skills using OPAC (Online Public Access Cataloging).
In this course, IRC provided all information in a form of video and user have to answer quizzes if you wish to complete. Result will shows how far your awareness capability as a university student.
Information Literacy is a set of skills that embrace the entire life cycle of knowing how to define one's information needs, then to find, evaluate, and communicate and effectively use the retrieved information. Information Literacy is, in turn, the keystone to life-long learning. An information literate individual is a self-directed individual capable of knowing how to master life management skills. In most develop countries librarians, educators and other information professionals play a pivotal role in equipping individuals with information literacy skills, as well as furnishing them with critical opportunities to survive and thrive in this era of fierce competition.